SEES Inc's range of services include a variety of unique equipment repair industries. Don't see your respective industry? Have no fear, our team also handles custom inquiries as well.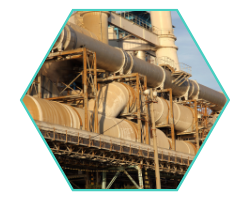 Pipeline Construction Equipment
Pipe layers, trenchers, portable and towable welders and more.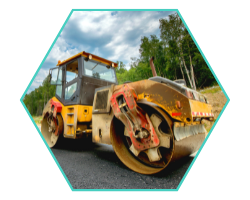 Road construction & general construction equipment
Asphalt pavers, skid steer loaders, motor graders, dozers, wheel loaders and more.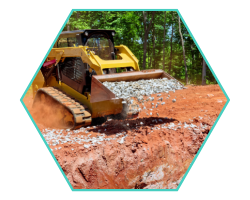 Compact construction equipment
Compact excavators, compact wheel loaders, compact truck loaders, skid steers and more.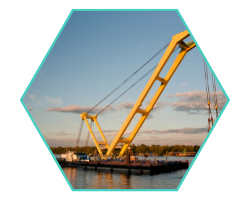 Water & Sewer Construction Equipment
Truck jets, trailer jets, vacuum trucks and excavators and more.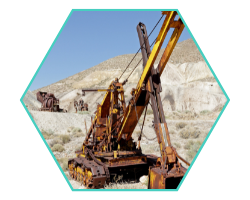 Dragline excavators, highwall miners, backhoe loaders, wheel tractor scrapers, bucket wheel excavators and more.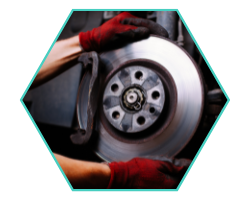 Brake Inspections and mechanical checkups
Trust our experts for brake inspections and brake service. Ensuring the safety of you, your passengers and your vehicle is absolutely essential.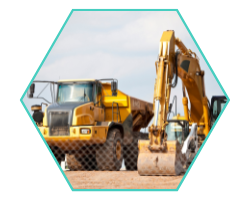 Have a custom equipment repair job? No worries, our team has the know how to fix just about anything.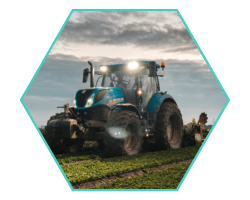 CVIP Inspections (Tractor / Trailer )
Ensure your equipment is compliant with the mandatory CVIP safety inspection program. Please note, this is not a replacement for the ongoing preventive maintenance carried out by vehicle owners.