Equipment Repair Shop + Field Services
SEES Inc. specializes in the provision of a host of equipment repair services such as pipeline construction, mining equipment and much more. Suffice to say, when it comes to equipment repair, we understand the process as if it were an art, there is no problem too small or big that we can't handle.
Ensuring that your equipment is repaired correctly by the right team of experts for a fair price is undoubtedly the most important aspect when you have a piece of equipment on the fritz. Our prerogative at SEES Inc, is to truly idealize this notion at the forefront of our equipment repair practice as we know how stressful and straight up aggravating it can be to search throughout the Edmonton area for an honest and upfront equipment repair expert.
Our services encapsulate a wide array of repair niches including pipeline construction equipment, road construction equipment and even mining equipment to name a few. To put it bluntly, our shop is prepared to handle any small or large scale repair that you need handled regardless of the respective field it is associated with.
Perhaps your job is located outside of city or town limits and there's simply no way of transporting it to our facility. No problem, our field service team are among the most seasoned and experienced mechanics in all of Alberta. Whether you know the issue at hand or don't, our experts are well-adapted and trained to be able to diagnose issues quickly and efficiently to save you time and money in the long run.
Pipeline Construction Equipment
In oil country, ensuring that pipeline equipment is operating in optimal condition is an absolute necessity to prevent stalls and adherence to project requirements. When equipment breaks down, it can be devastating as it can affect the bottom line in a huge and stressful way. Making sure that your project gets back to the grindstone and operating at its full potential requires an equipment repair service that will get the job right the first time in a quick and efficient manner. Sound like a project you've managed? Then look no further than SEES Inc to get your project back on track as we never sacrifice quality of work for a quick buck.
We will get your equipment repaired right the first time and eliminate any of the worry that you have about your equipment getting back on site only for it to break down a week later. Our on site and field mechanics have extensive experience with the latest pipeline equipment including Prinoth T8 & T12 Panthers as well as older pipeline equipment as well.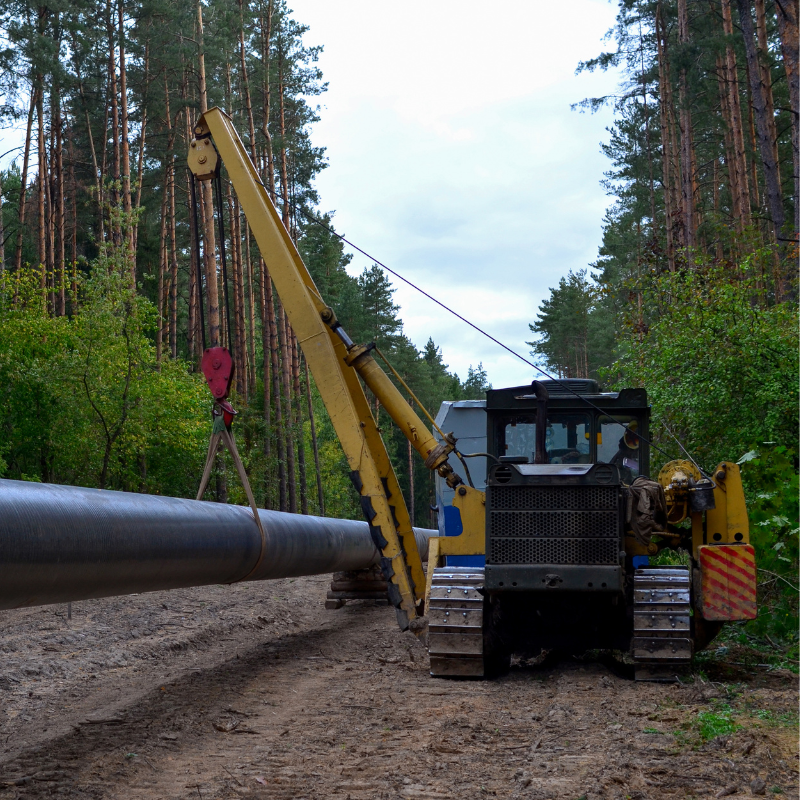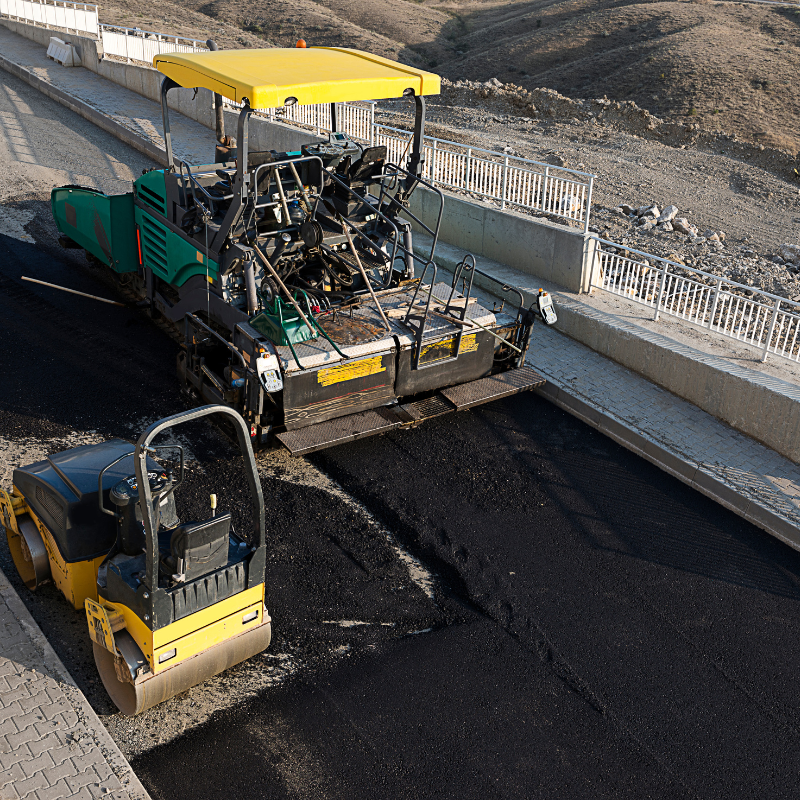 Road construction & general construction equipment
Summer time in Alberta can only mean one thing, road construction everywhere. For construction businesses, this also means a heap of work to get done and deadlines to achieve. With all of this said, a natural and expected outcome of construction is that machinery and equipment will break down. However, have no fear, for our team of construction equipment repair experts can help you get back on track in no time. Whether you have a loader, skidsteer, paver or really any piece of equipment not operating at its full potential, we have the know-how to bring it back to fully operational condition.
Additional services we provide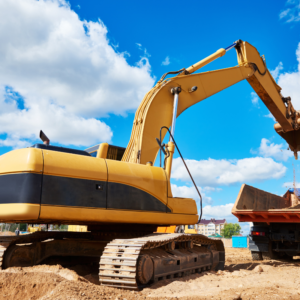 Compact construction equipment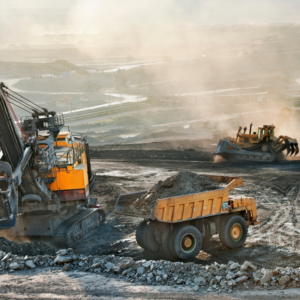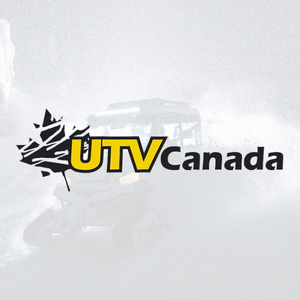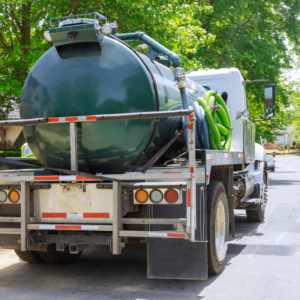 Water & Sewer Construction Equipment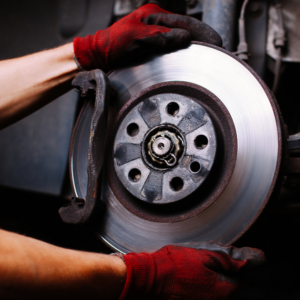 Brake inspections & mechanical checkups
Trust our experts for brake inspections and brake service. Ensuring the safety of you, your passengers and your vehicle is absolutely essential. Contact us today for more information by emailing us at info@seesinc.ca or by giving us a call at (587) 410-7472
There's no question that equipment repair encompasses a vast variety of mechanical specializations. Our red seal and journeyman heavy duty mechanics have handled the nitty gritty of just about any mechanical problem that you can think of. Some of these mechanical services include:
We also have the know-how to service a variety of warehouse and construction site based equipment including heaters, JCB man lifts, scissor lifts, wacker packers, jumping jacks, tampers, sheep foots packers, case dozers, tele-handlers (zoom booms), generators, compressors and skid steers.